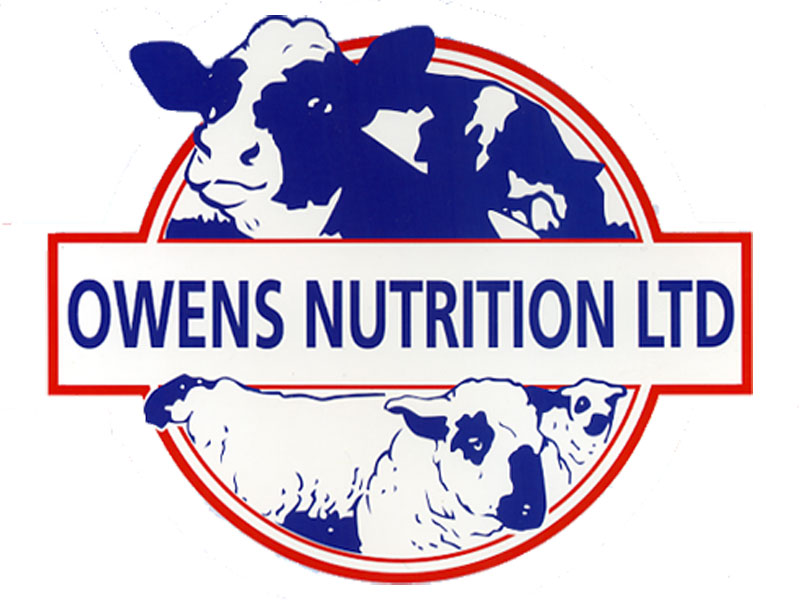 Produces an exceptionally good lower level cover that provides quality feed too. Easy to establish from late April onwards. Very good performance over a range of differing sites and locations and is perfect cover to smaller game birds.
This mixture provides an excellent varied food source throughout the shooting season.
It gives reasonable winter hardiness, whilst allowing easy access and therefore quality protection to smaller bird species.