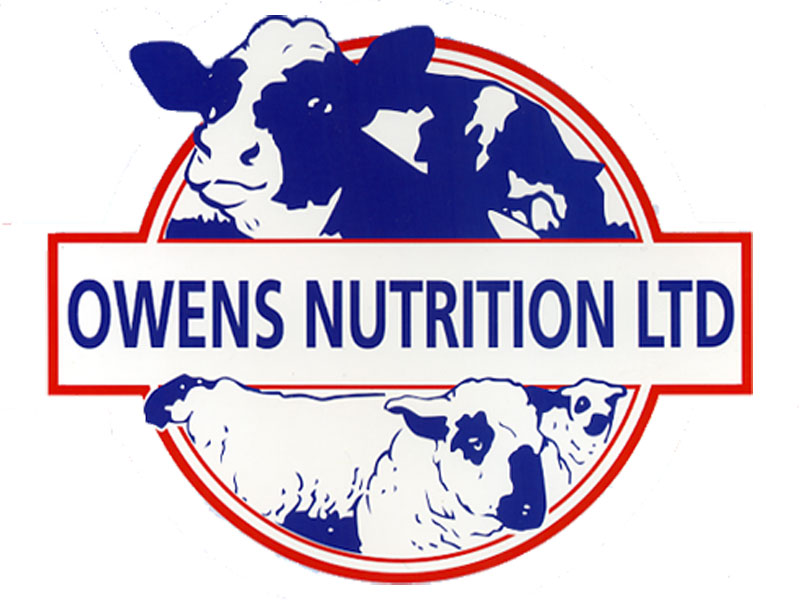 Provides good accessible cover, particularly for smaller birds such as Partridge. Alternatively it can be sown around duck ponds and surrounding areas. Contains nectar producing plants that attract a range of insect and small mammal species compatible to small bird life.
This mixture has a wide sowing window and can be sown from late March to early August, dependent on Seed bed conditions and Soil temperatures
After full establishment, we advise a very light 'topping' at the end of year one, to prevent lush growth in winter and possible plant kill
Post emergence weed control available.