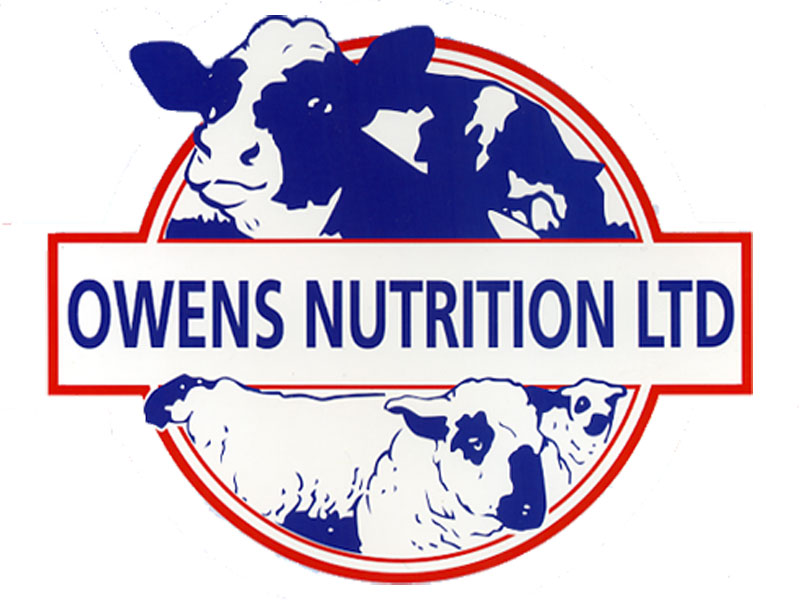 Sprint Plus 50 Calf Milk Replacer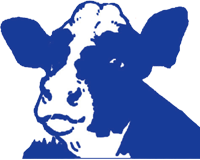 Sprint Plus 50 Contains a 50% skim that has a high casein content which helps reduce digestive upsets This milkpowder is high in diary protein which ensures the calf digests the nutrients efficiently. Suitable to be added to whole milk - to increase vitamin & mineral levels & also getting the benefit of yeast.
A calf milk replacer ideal for putting bloom on cows.
50% skimmed based milk powder
Specially developed using milk protein and selected non milk proteins
Easy mixing
Using only the best quality raw materials, natural flavours and sweeteners ensures that the milk is readily consumed
Includes a balanced blend of vegetable oils, fully homogenised and emulsified, for maximum digestion
Contains YEAST
Gives healthy, vigorous calves, excellent performance and trouble free rearing