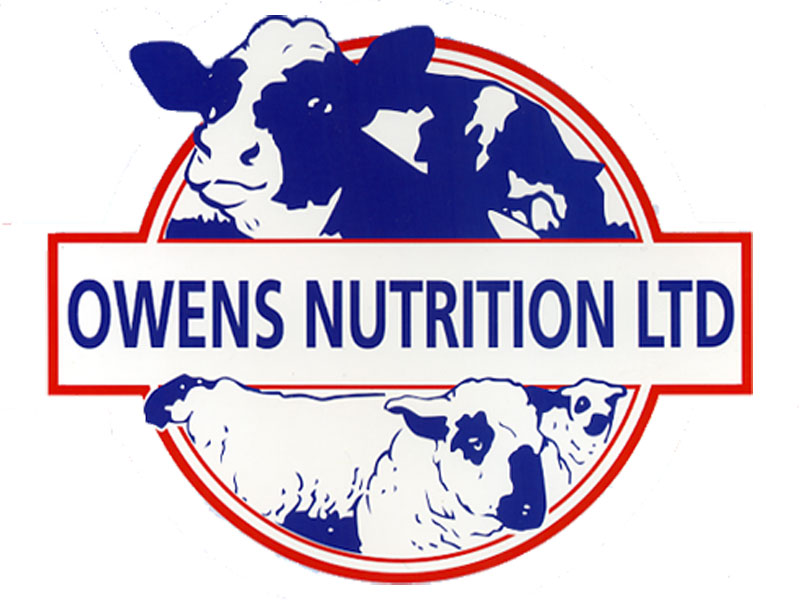 Sprint Plus Calf Milk Replacer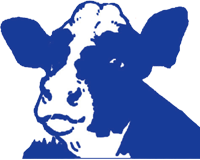 Sprint Plus High quality skimmed Milkpowder. Specifically designed to be fed as part of a high performing feed program for dairy & beef calves. Contains high quality ingredients Suitable for use in once or twice a day feeding systems & also for computerised feeding systems.
A calf milk replacer ideal for putting bloom in calves.
Skimmed based milk powder
Specially developed using milk protein and selected non milk proteins
Easy mixing
Using only the best quality raw materials, natural flavours and sweeteners ensures that the milk is readily consumed
Includes a balanced blend of vegetable oils, fully homogenised and emulsified, for maximum digestion
Contains YEAST
Gives healthy, vigorous calves, excellent performance and trouble free rearing