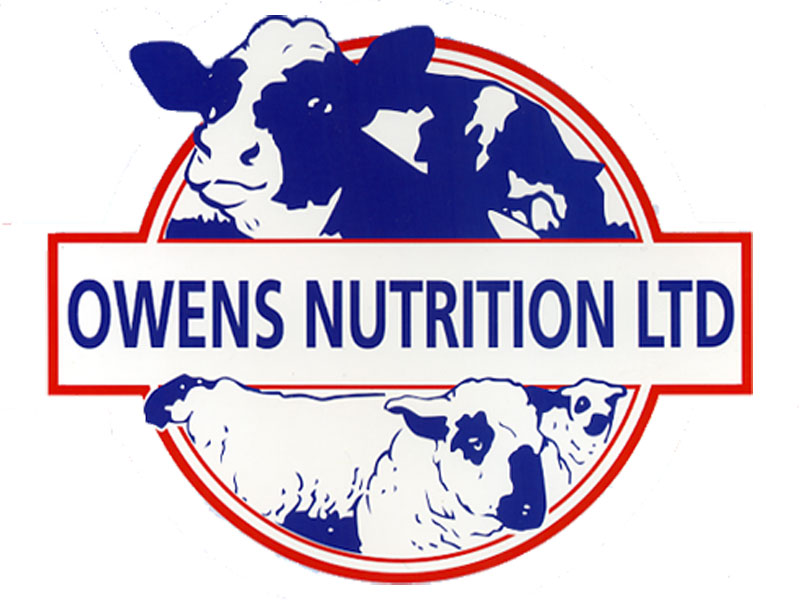 Supreme Maize/Millet or Maize/Sunflower plus Sorghum
A two or even three way optional mix or it can be sown with a 'surround' of Giant or Dwarf Sorghum. This mix produces an attractive approach cover. It is a very useful taller game cover mix.
Any of the three species combine exceptionally well to create a warm and very striking cover, throughout winter shooting months.