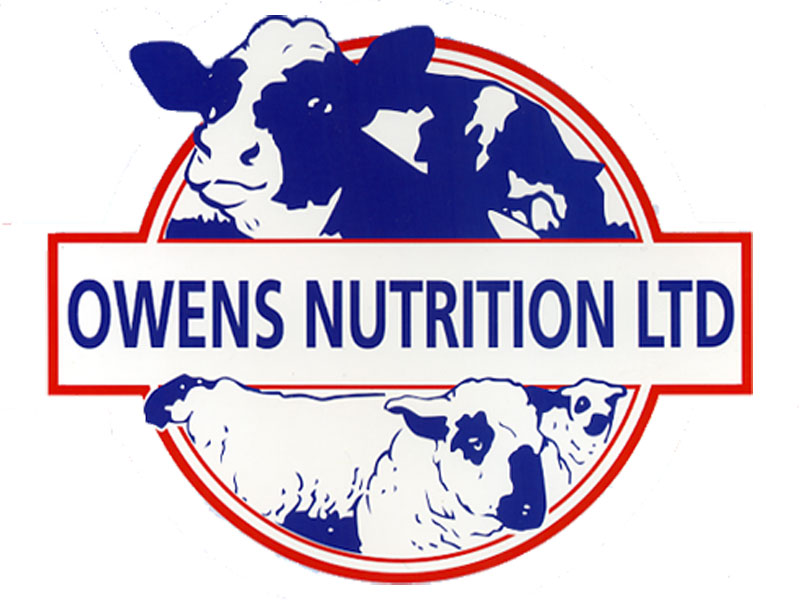 Supreme Horse & Pony Paddock Mix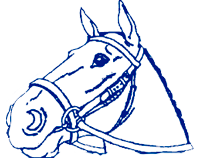 A specialist & proven equine mixture primarily for grazing with an option to cut for hay or haylage. Very long term & highly durable, it does not contain any clover to avoid potential Laminitis problems in the Equine species.
ALSO PLEASE NOTE: We do not include any Tetraploid Ryegrass varieties in this specific mixture, because they inhibit the easy curing of hay / haylage, and can be detrimental to equine species digestive systems.