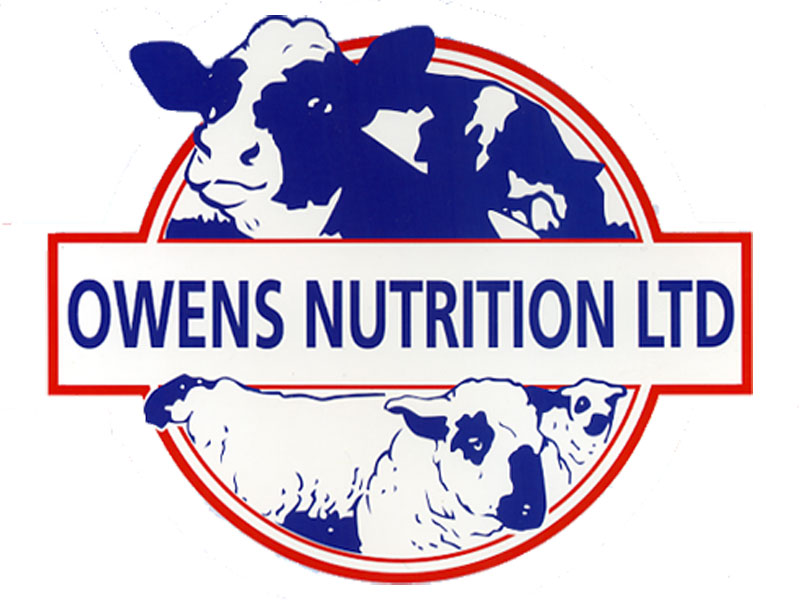 Supreme Long Term Dual Purpose
A highly flexible and productive long term Ley, inclusive of a quality White Clover Blend, containing medium & large leaved varieties.
Absolutely perfect for a range of livestock situations. Gives exceptional high sugar silage, plus highly digestible aftermaths. (Duration a minimum 5 to 7 years).